Corporate Partners

NABA was created in 1969 out of a need to provide opportunities for black people in the fields of accounting and finance, and to see those same people become business leaders. 50 years later, NABA continues to position its members for success by offering leadership training to help set them apart in the marketplace. Positioning our members for success also means helping our corporate partners create more diverse work environments, demonstrate their commitment to diversity and inclusion and attract and retain diverse talent.

Interested in partnering with NABA? View the 2019 Convention Sponsorship Opportunities for more information.


NABA Thanks Our Corporate Partners...Past...Present...and Future!
Lead Sponsor
Pacesetter Sponsors
Diamond Sponsor
Titanium Sponsors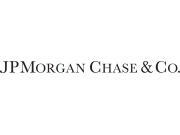 Platinum Sponsors
Gold Sponsors
Silver Sponsors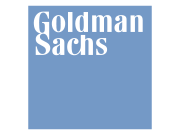 Bronze Sponsors
Copper Sponsors
Corporate Contributor