Pre-Conference Sessions
---
This year, we are offering two pre-conference sessions to kick off the 2023 LeadingAge California BOLD Annual Conference & Expo!

Pre-Conference Session
Strategies for Building Sustainable Organizations
Monday, May 1, 2023 • 8:30 am - 12:30 pm
Prior to the COVID pandemic, housing, care and service providers for older adults were beginning to consolidate, with an increasing number of transactions over the past ten years. COVID accelerated this activity, as providers across the country saw increased stress, especially in skilled nursing. Additionally, areas of operating weakness were magnified during COVID; labor shortages were magnified as well, and in some cases, employees are not coming back. These factors have led to financial stress across many organizations stemming from concurrent depressed revenue and increased expenses, especially salary and benefits.
Some organizations are able to maneuver through these troubled waters to improve profitability. Other organizations have opted to reposition their portfolios, divesting of non-core assets or reducing the size/closing certain levels of care. Some less stable organizations have joined with stronger, more stable ones. Others have entered into strategic partnerships to diversify service mix, share risk, bring outside perspective, or bring new management. Still others have faced bankruptcy or closure.

Takeaways from this session will be:
Understand potential steps to take if your business model is not sustainable.
Learn how various organizations made different choices to grow or change and why.
Gain insights into a bankruptcy case and what happens to buildings and resident contracts, and more!
*Pending CEUs: RCFE, NHAP, BRN, HRCI, CPE
About the Speakers
Mary Munoz, Senior Managing Director, Ziegler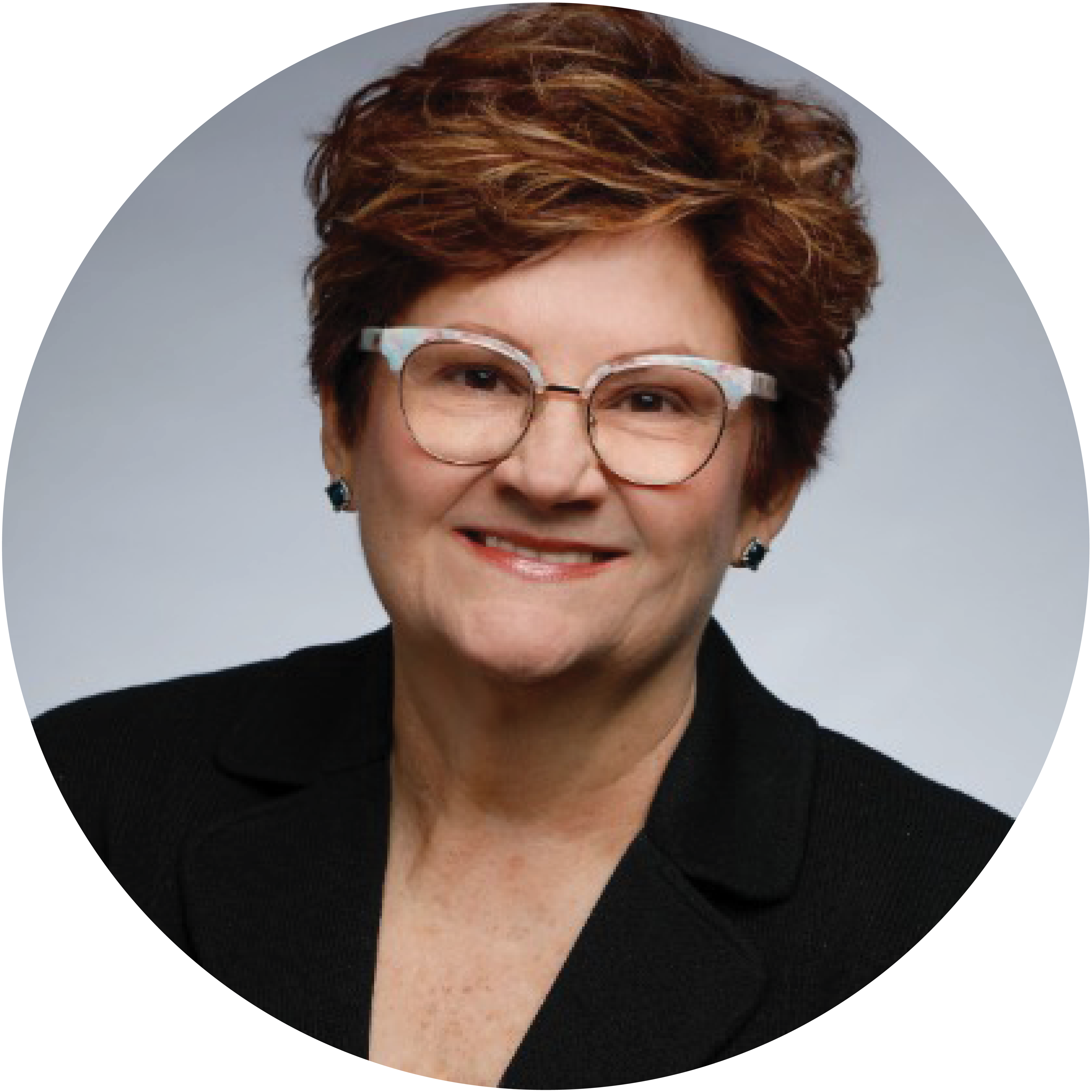 Mary Muñoz has over 30 years of experience in healthcare and senior living finance and joined the senior living team at Ziegler in 1999, working with not-for-profit senior living providers. She manages the western region of Ziegler's senior living practice. Mary works with a broad variety of senior living communities and multi-facility systems in strategic planning for growth, as well as creative financing strategies. She has extensive experience with start-up CCRC projects, campus expansions and redevelopments, and refinancing. She also specializes in financing senior living mergers and acquisitions, and in strategic and capital planning consulting services. Mary's senior living bond transactions since joining Ziegler total over $7 billion in paramount.

Kim Hoppe, Chief Financial Officer, Brio Living Services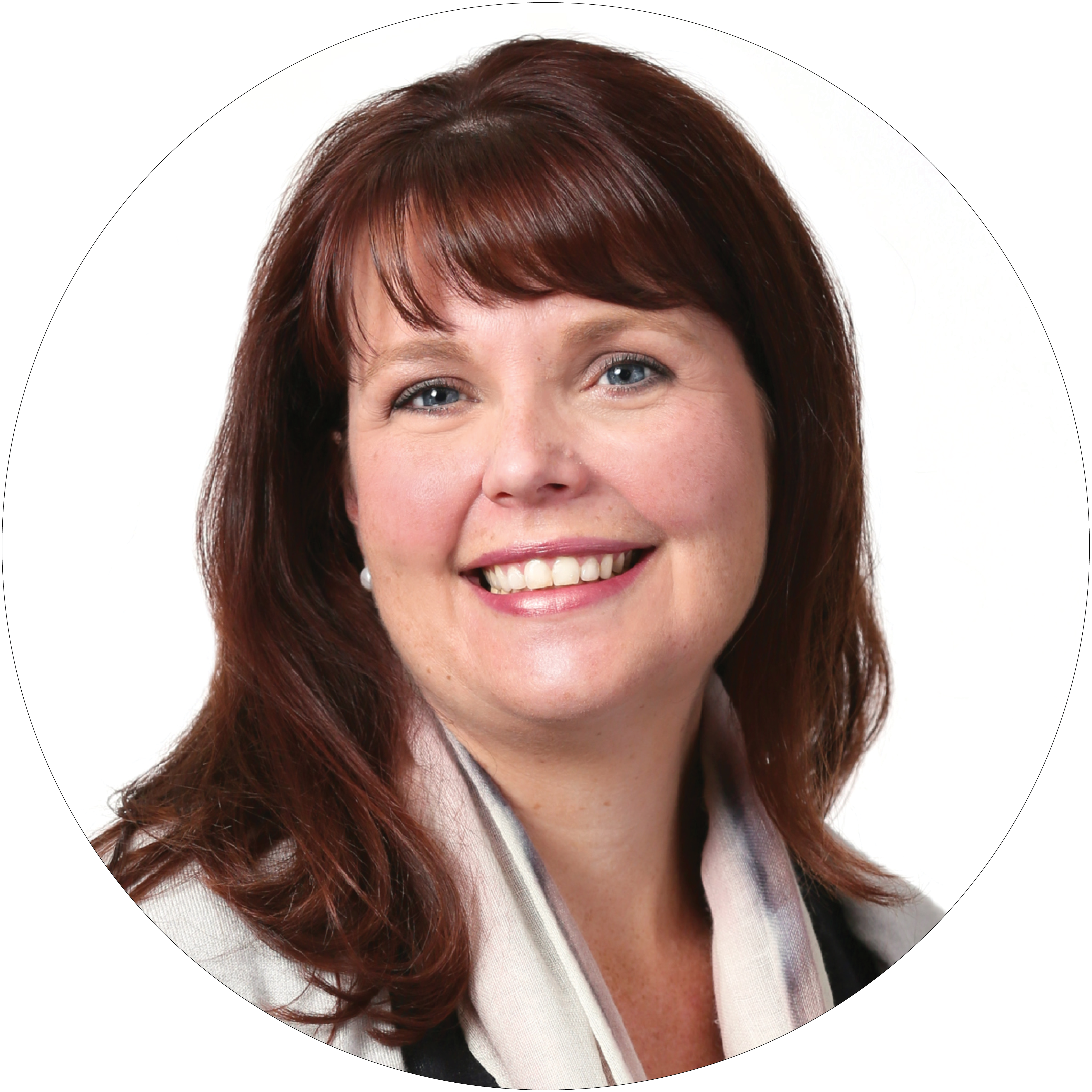 Kim joined Brio Living Services (formerly Porter Hills Retirement Communities) in May 2016 as the Vice President of Finance. She was promoted to the Senior Vice President of Corporate & Financial Services. Since 2019, Kim has served as the Chief Financial Officer of Brio Living Services (formerly UMRC & Porter Hills). Kim believes in giving back to her community and serves on various boards, including the Northwest Arkansas YMCA, Smiles for a Lifetime, and is a founding member of Inforum. Kim has also been involved in and presented at various industry associations, including Aging Services of Michigan, LeadingAge, Health Care Association of Michigan (HCAM), Michigan County Medical Care Facilities Council, and Michigan Association of Certified Public Accountants (MACPA).

Sheri Peifer, President, Eskaton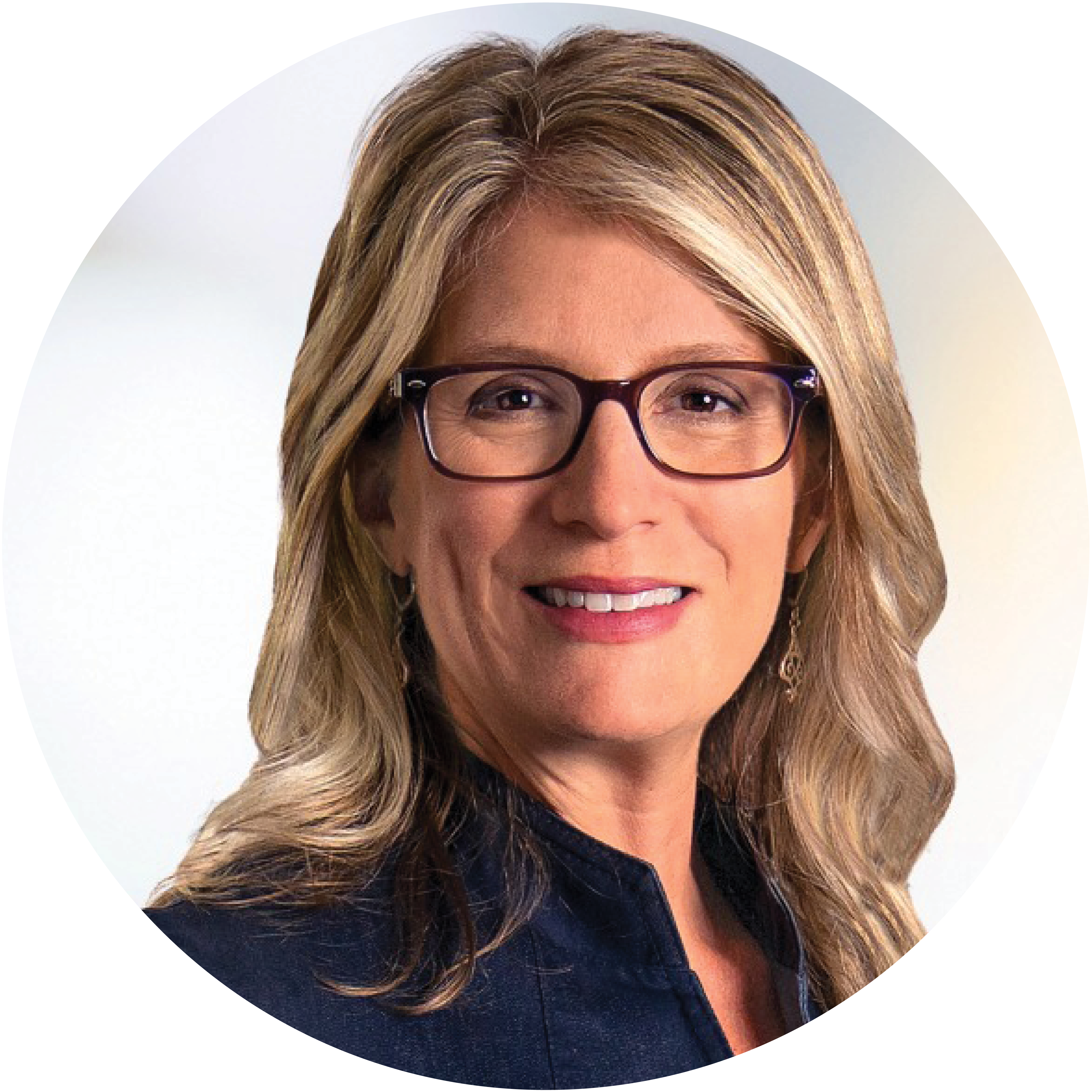 Sheri Peifer, MSG, is Eskaton's President. She is experienced in design-development, management services and affiliations, joint-ventures, and partnership expansion. Establishing a strong digital footprint is a part of her role overseeing communications. Ms. Peifer serves on the LeadingAge California board of directors and executive committee and chair's the Planning Committee. She is a graduate of the national LeadingAge Leadership Fellow program, based in Washington D.C. Ms. Peifer holds a BA from Messiah College and a MS in Gerontology and Education from California State University, Sacramento.

John H. Cochrane, President & Chief Executive Officer, HumanGood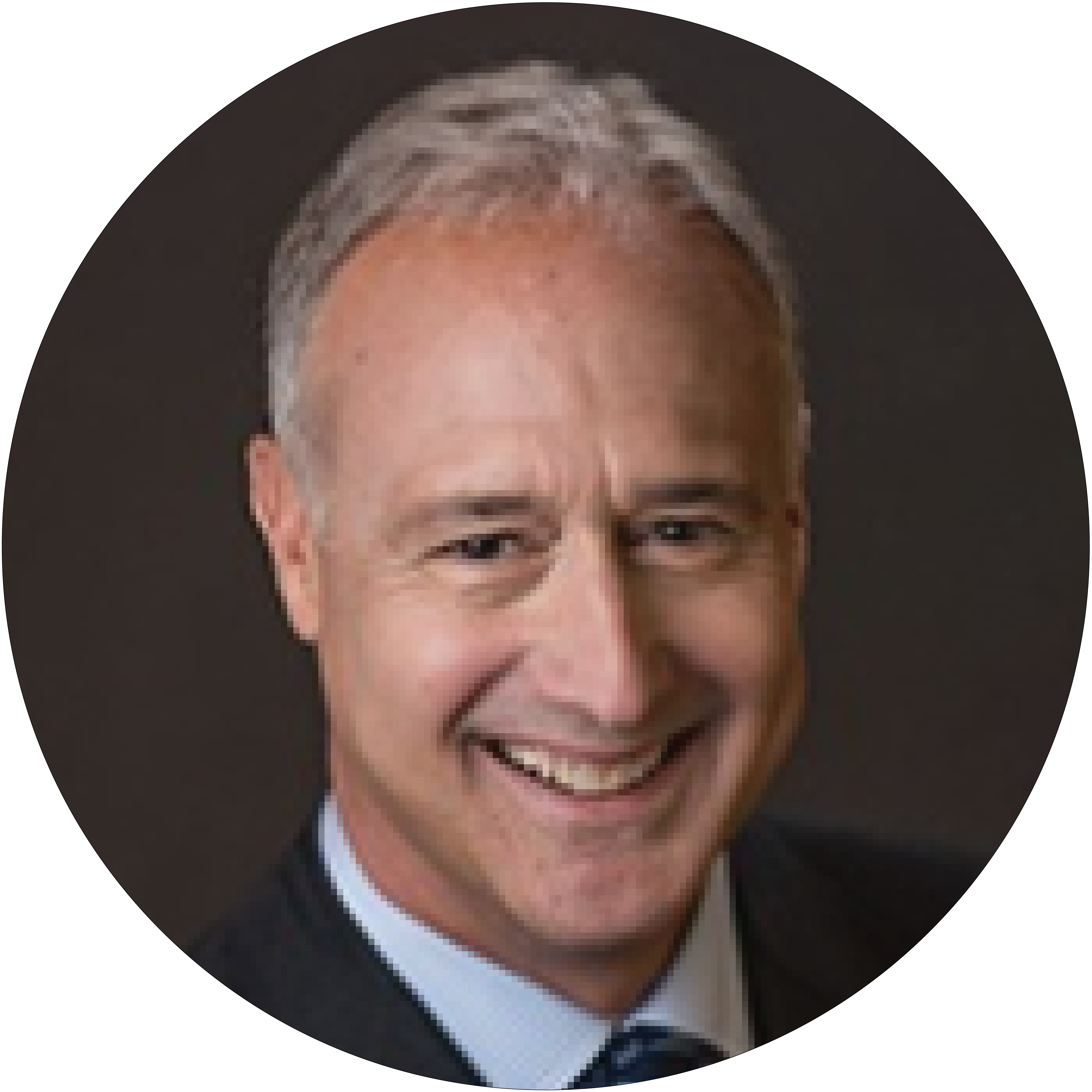 As president and chief executive officer of HumanGood, John Cochrane is responsible for the strategic direction of the company, overseeing operations and serving as the primary liaison to the HumanGood Board of Directors. With the recent affiliation with Presby's Inspired Life, HumanGood now operates 21 life plan communities and 95 affordable housing communities in six states serving more than 13,000 residents. HumanGood is the sixth largest nonprofit senior living provider in the country and carries a Fitch rating of A- with a stable outlook on its core California-based credit.

Pre-Conference Session
Alzheimer's Update and Dementia Care
Monday, May 1, 2023 • 9:00 am - 12:00 pm
Understanding dementia is one thing, truly understanding the reality of caring for individuals living with dementia is another. This session will review Alzheimer's Update - diagnosis, treatment, risk reduction, strategies, as well as understanding Dementia. This training will examine how things are in real life and strategies that help in creating individualized dementia care. Learn about the day to day care, challenges, and tips for successful interactions when caring for persons living with dementia, and get the insider scoop on what techniques have worked for the Presbyterian SeniorCare Network team.

Takeaways from this session will be:
Recite communication strategies effective in caring for the person living with dementia.
Learn what distance is best when approaching an individual living with dementia.
Identify common deceptive perceptions in the person with dementia, and more!
*Pending CEUs: RCFE, NHAP, BRN, CAMFT
About the Speakers
Carrie Chiusano, PCHA, CADDCT, CDP, ADC, Executive Director, Presbyterian SeniorCare Network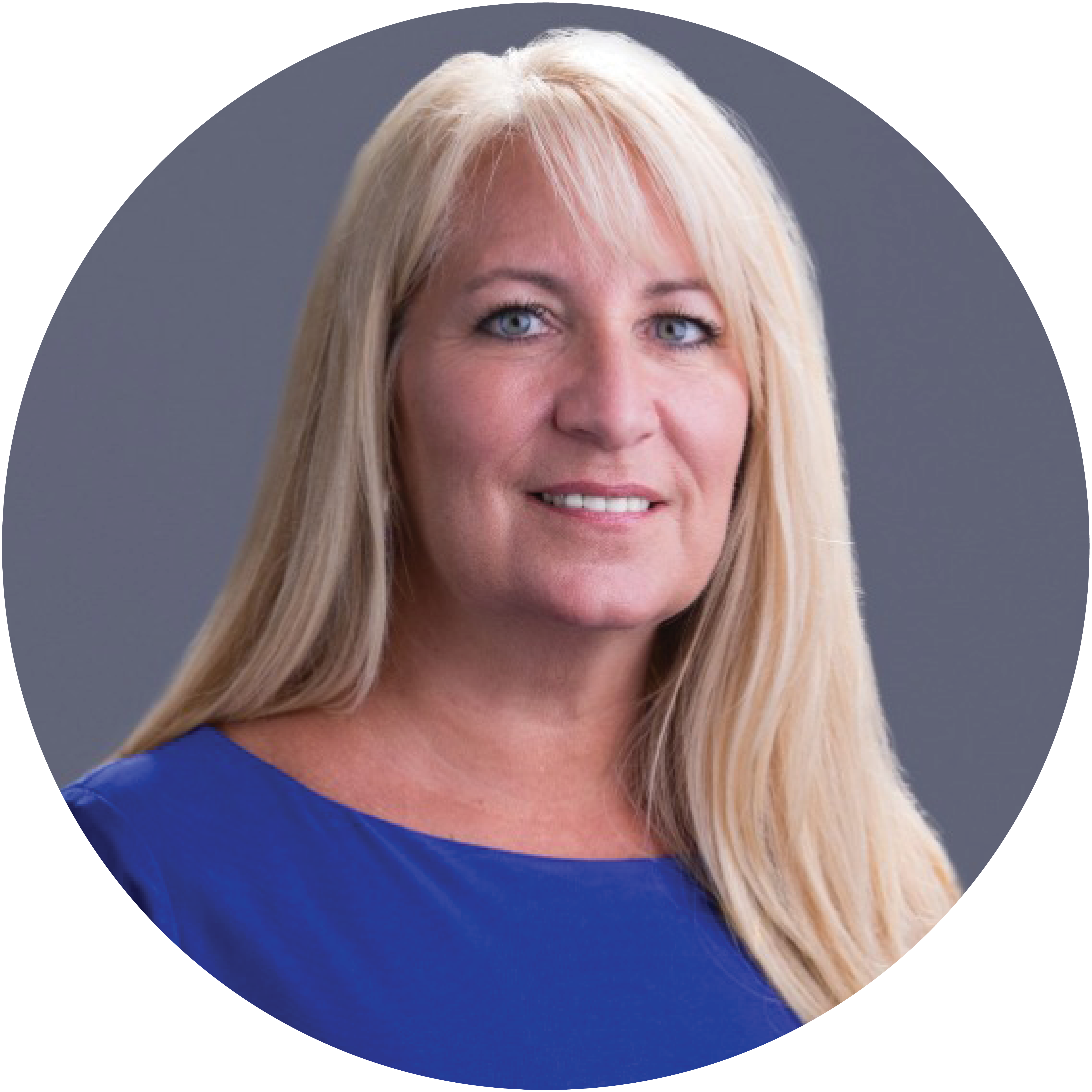 Carrie has 30 plus years of experience with Presbyterian SeniorCare Network, most spent helping to shape and implement the Woodside Place philosophy of specialty care for persons living with dementia. Prior to being appointed Executive Director for the Dementia Care Center of Excellence in January 2016, Carrie served for five years as the Administrator for Woodside Place of Oakmont, one of the nation's first residential care communities specifically designed to meet the holistic needs of older adults living with dementia. She was instrumental in championing initiatives, which led the Network to becoming CARF accredited in Person Centered Care in 2011 and in Dementia Care in 2016.

Dung Trinh, MD, Founder, Healthy Brain Clinic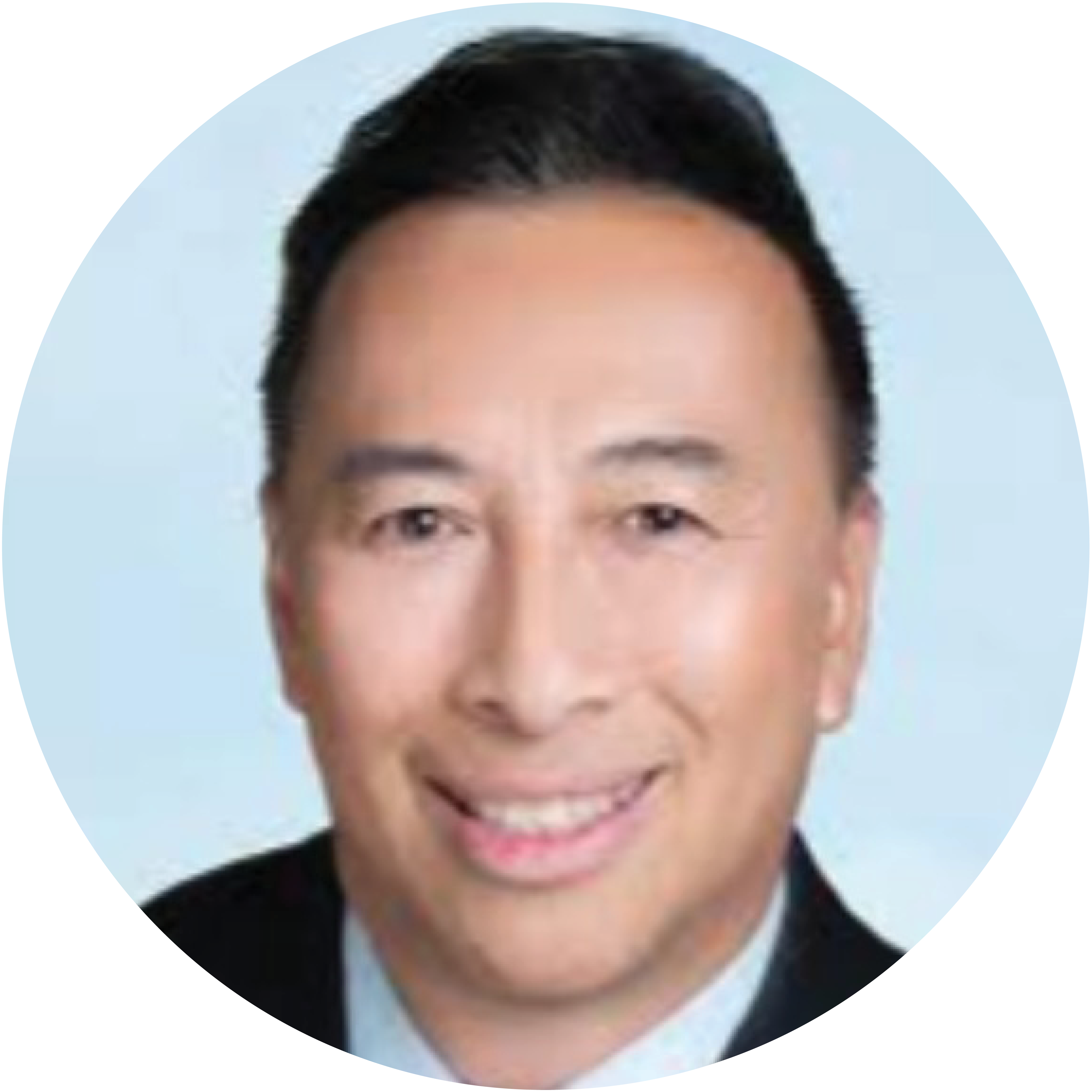 Dung Trinh, MD is the Founder of Healthy Brain Clinic, a healthcare organization integrating both Alzheimer's Research and medical care dedicated to Brain Health. He holds concurrent positions as Chief Medical Officer of Irvine Clinical Research, Astiva Health, and Cognivue. He is a keynote speaker, best-selling author, and founder of HealthTalksOC.com, a platform to provide education focused on preventive health and wellness. He can be found on Television, Radio, and multiple Podcasts weekly.

Pre-Conference Session Registration Rates



Pre-conference session is not included in the Full Conference registration.
Separate registration is required.

Register Now