Keynote Sessions
---
Opening Keynote
Who is Going to Do the Work? How the Demographic Drought will Reshape America
Monday, May 1, 2023 • 1:00 pm - 2:45 pm
The US is in the midst of an unprecedented and systemic labor shortage. A shortage that has been developing for years thanks to a pandemic, or a lack of people to do all the work that needs to be done. Between 2011 and 2021, nearly every county in the US saw declines in its working-age population and the pandemic of 2020 only intensified these trends. And where are we today? Companies keep looking for workers and find that many are choosing to stay out of the workforce. We are all feeling the pain, but the people shortage is only projected to get worse. So how did we get here? What are the economic ramifications? And is there anything we can do about it? In The Demographic Drought, its follow-up report Bridging the Gap, and 2022's Who is Going to Do the Work?, these questions are answered by analyzing past, present, and future workforces, native-born and immigrant. From baby boomers to millennials to the 2020 Baby Bust, we track the rise and fall of America's population and labor force participation rate. We also outline how employers and higher ed institutions can navigate a future when the demographic drought intensifies.
Presented by:
Ron Hetrick, VP of Staffing Product and Data, EMSI and Senior Labor Economist, Lightcast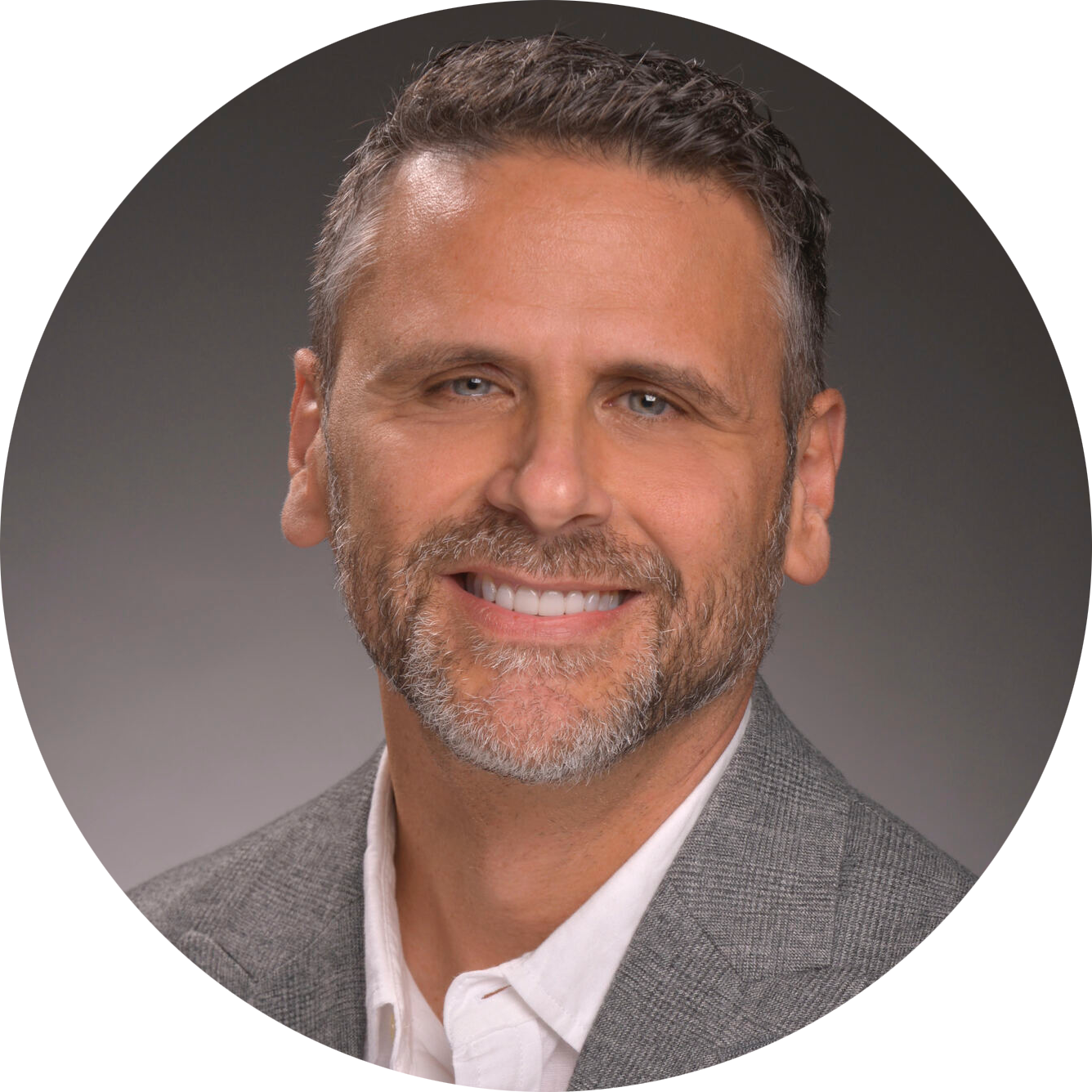 Ron Hetrick is a Senior Labor Economist and VP of Staffing Product at Lightcast. With 30 years' experience in labor economics, he is a leading expert in the current state of the U.S. labor market. Hetrick is passionate about educating companies concerning the labor world that surrounds them. Prior to working for EMSI, Ron had a 20-year career with Allegis Group overseeing market analytics and data science teams developing data analytic products as well as consulting with customers on issues related to contingent rate card development and site selection and local market economic analysis. He also provided economic analysis for the long-term strategic growth of the Allegis Group family of companies.
---

General Session: Panel of Pundits & Annual Business Meeting
Reimagining Health Equity in Housing, Care & Services for Older Adults
Tuesday, May 2, 2023 ⋅ 8:30 am - 10:30 am
Panel of Pundits Leadership: Reimagining Health Equity in Housing, Care & Services for Older Adults (8:30 am - 9:30 am): This distinguished panel of pundits have made decisions to impact housing, care and services for older adults and those with disabilities. From re-imagining health care delivery, to supply change management, to health plan administration, to critical workforce needs in the field. You will learn from their innovative approaches and strategic visions to change the way we think about and serve an aging population. This will be an exciting and interactive panel that will challenge your thinking.
Annual Business Meeting (9:30 am - 10:30 am): The Annual Business Meeting is open to all. At this meeting, the Board of Directors and executive staff review the year's major accomplishments, the association's financial condition, and association initiatives for the coming year.
Presented by: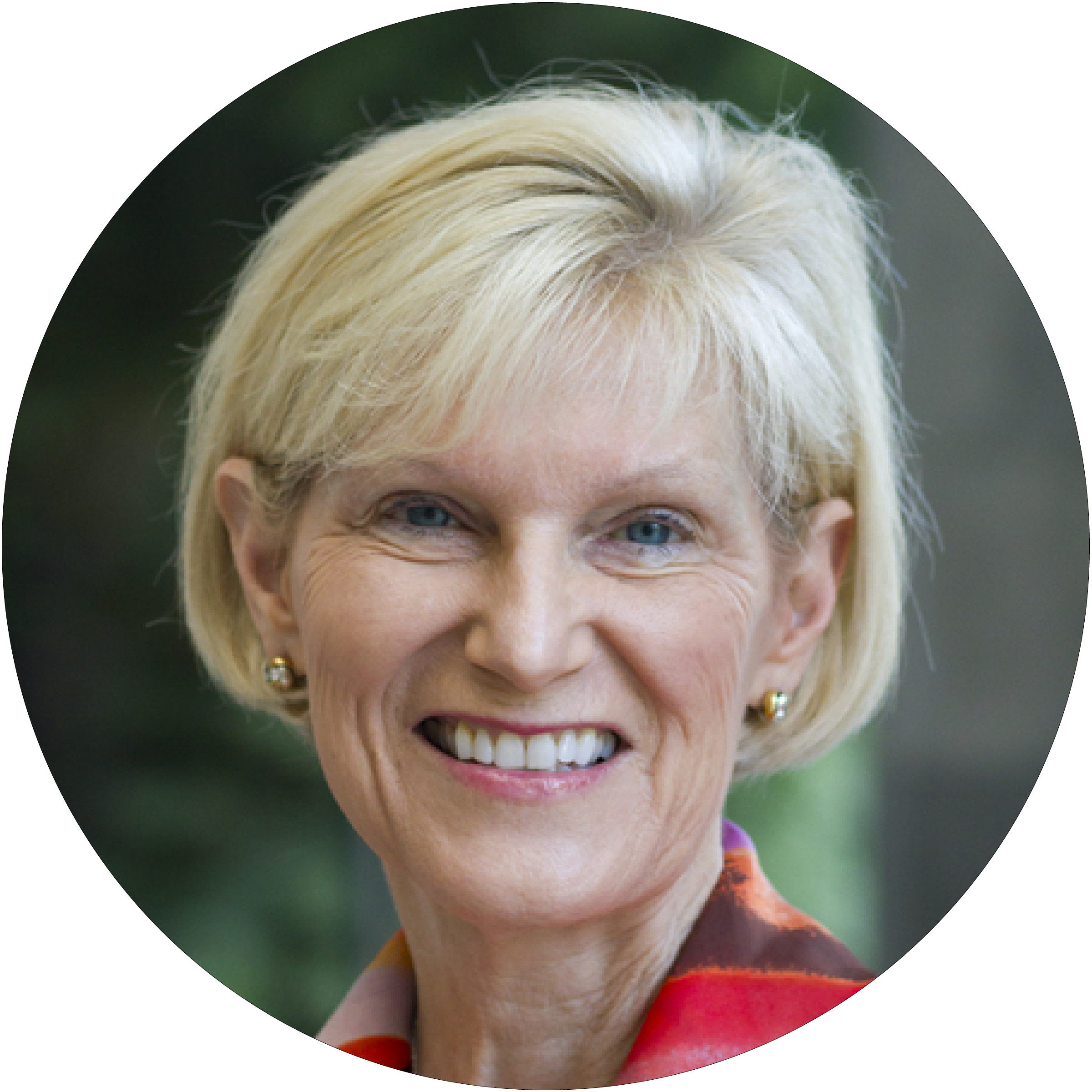 Jeannee Parker Martin, President and CEO, LeadingAge California
Jeannee Parker Martin, President and CEO of LeadingAge California, is a leader in the strategic development of innovative healthcare programs. She served as CEO, President, and co-owner of The Corridor Group from 1995 to 2014. Active in health service planning, development, and delivery of care for 30 years, she has assisted organizations around the world, spanning the U.S, Central and South America, Thailand, and Turkey, and for the World Health Organization (WOH), and the U.S. Department of State. An entrepreneur with strong operating and financial results, she has advised one of the largest U.S.-based publicly traded companies, venture capital finds and non-profit healthcare organizations by providing them with effective strategies for growth and development, mergers and acquisitions, and operations and finance.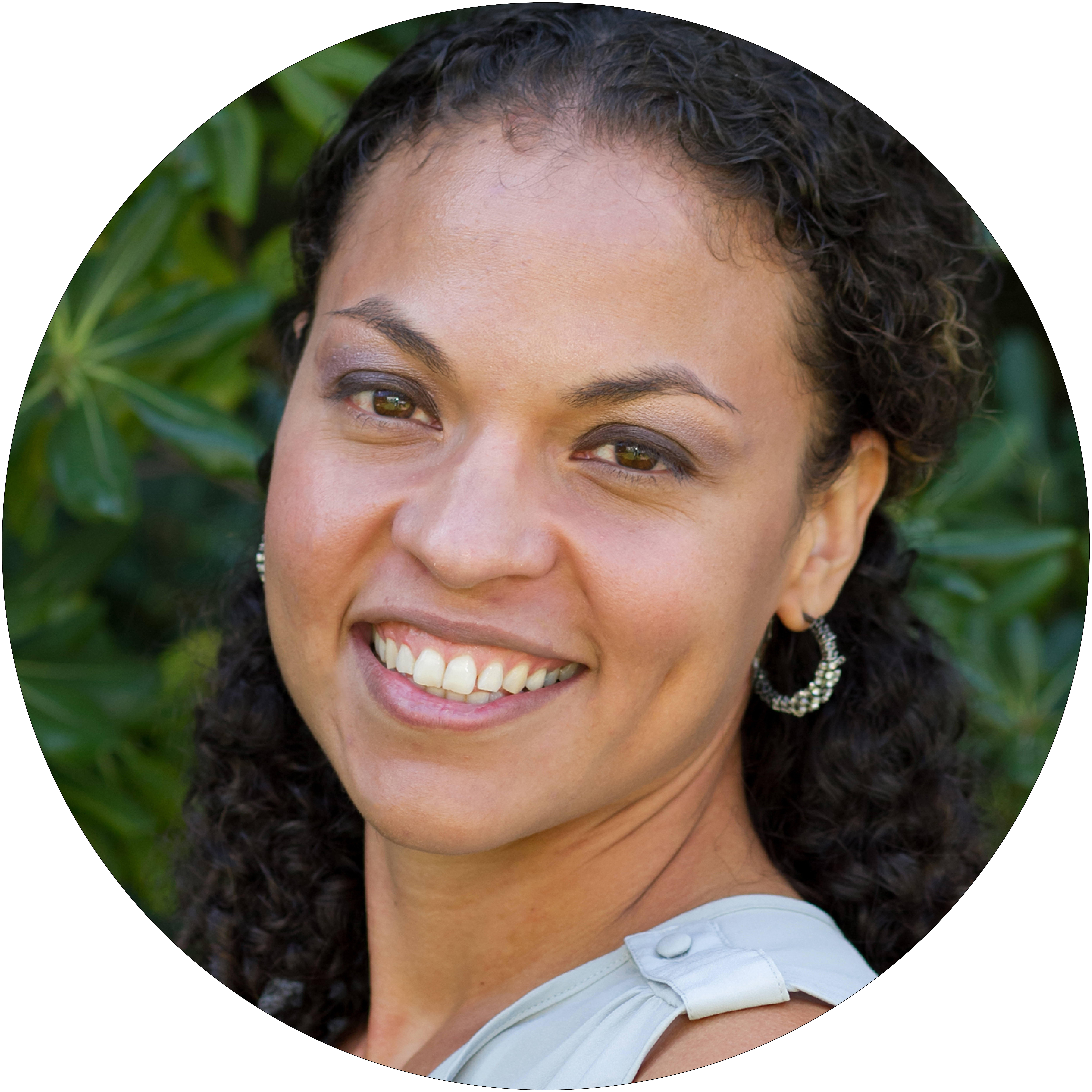 Angelique D'Silva-Williams, Director of Occupancy & Regulatory Affairs,TELACU
Angelique manages the Occupancy Department and ensures all HUD-subsidized projects comply with all federal, state, and local regulatory requirements. She oversees the initial rent up of new buildings to include marketing, applicant screening, verification of program and income eligibility requirements, tenant selection, waiting list preparation, and move-in process. Angelique has a Master of Arts from the University of La Verne in Public Administration and Education. She has memberships in LeadingAge, LeadingAge California, and the Affordable Housing Management Association.
John H. Cochrane III, President and CEO, HumanGood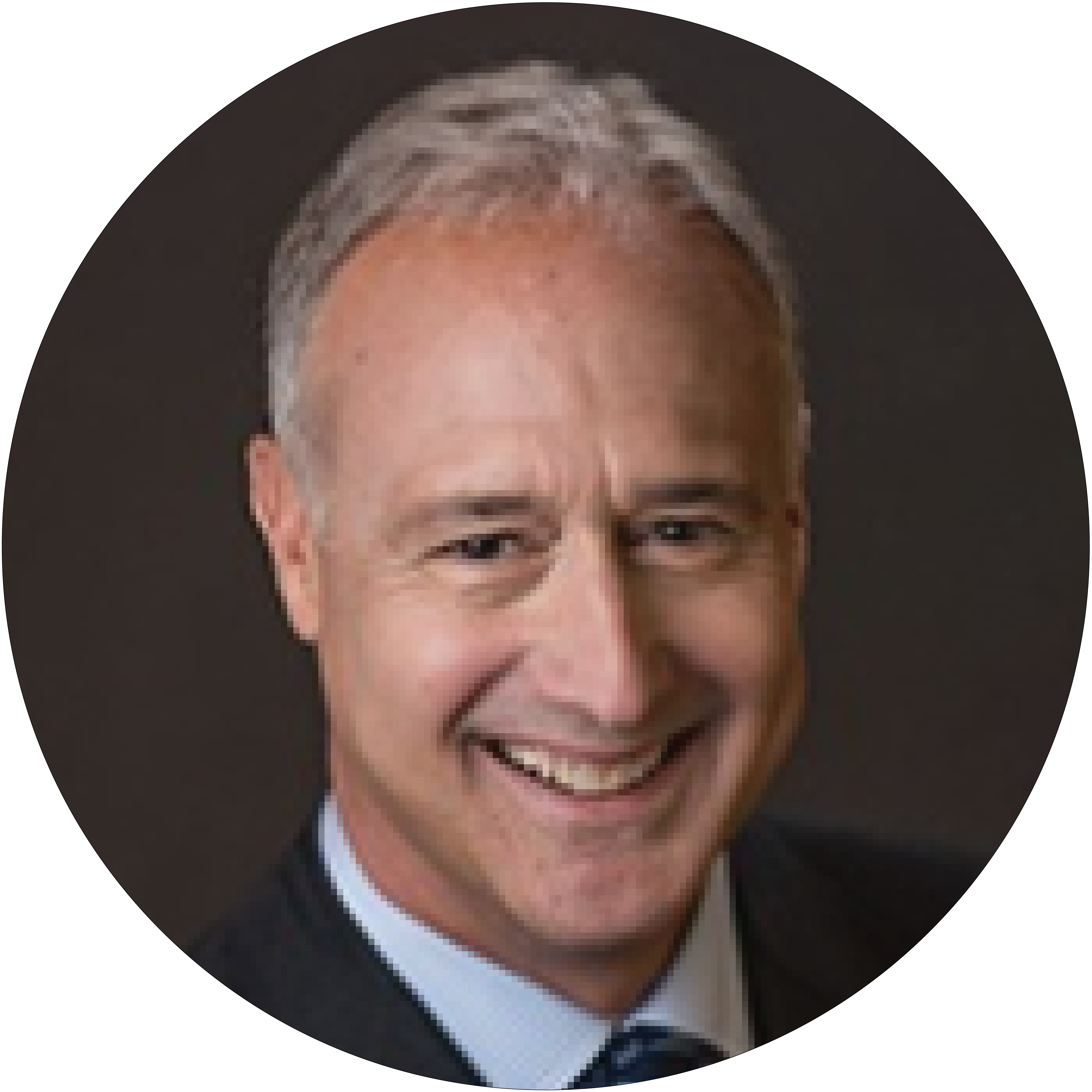 As president and chief executive officer of HumanGood, John Cochrane is responsible for the strategic direction of the company, overseeing operations and serving as the primary liaison to the HumanGood Board of Directors. With the recent affiliation with Presby's Inspired Life, HumanGood now operates 21 life plan communities and 95 affordable housing communities in six states serving more than 13,000 residents. HumanGood is the sixth largest nonprofit senior living provider in the country and carries a Fitch rating of A- with a stable outlook on its core California-based credit. Previously, Cochrane worked for Lifespace Communities, where he served as chief operating officer overseeing 11 retirement communities in seven states. Cochrane previously worked as a practicing attorney specializing in real estate and finance. He has his law degree from Northwestern University and a bachelor's degree in political science from Northern Illinois University.
Christopher King, PhD, FACHE, Associate Professor, Dean, School of Health Chair, Georgetown University School of Health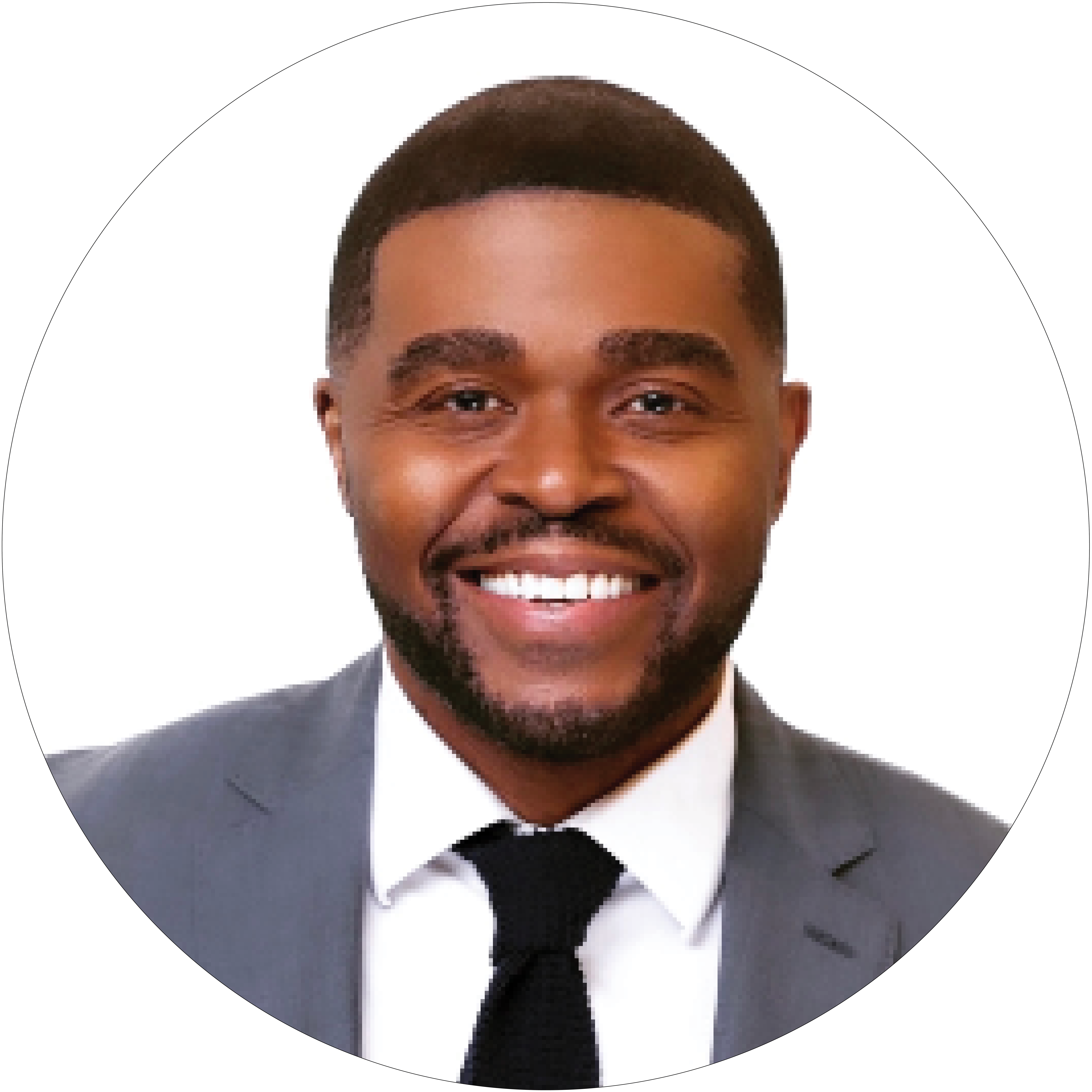 As inaugural Dean of the Georgetown University School of Health, Christopher works collaboratively with internal and external stakeholders to establish a world-class academic destination for advancing health. He is also responsible for academic and operational leadership of the school which is currently comprised of three Departments - Human Science, Global Health and Health Management and Policy - representing more than 400 students and 78 faculty. Prior to his role as Dean, he served as chair of the Department of Health Systems Administration where he provided visionary leadership and oversight of undergraduate degree in Health Care Management and Policy and a nationally accredited master's degree in Health Systems Administration.


---

Closing Keynote
Be BOLD. Be Empathetic. Be the Change.
Wednesday, May 3, 2023 ⋅ 10:30 am - 12:00 pm
Why are people leaving the workplace? According to a study by Businessolver. It found that 80% of employees are likely to leave their job if they work for an organization that is not empathetic. Being an empathetic leader has professional and personal rewards. There is a lot of uncertainty in the world, but through understanding the role of our profession, the lived experiences of others and practicing empathy, we can make impactful change.We will explore how empathy can help us be bolder in our actions and decisions. By understanding and connecting with the perspectives of others, we can become more aware of the impact of our actions and make more informed and courageous choices.This closing keynote will help to inspire and empower attendees to continue cultivating the courage to make positive changes in the lives of California's older adults, as well as their own.

Being B.O.L.D. (Brave. Others. Lead. Deliver.) means taking action while prioritizing empathy and understanding in creating meaningful change. We recognize that enacting bold and intentional change comes with challenges, but with the right resources, strategies, and effective communication, attendees will learn how to deliver the change needed.
Attendees will be able to takeaway the following:
• Dissect the importance of empathy and how it impacts workplace culture
• Gain the language and tools needed to have difficult conversations while still being empathetic
• Develop actionable steps for creating an inclusive culture where courageous conversations are championed, and empathy is pervasive throughout LeadingAge California
• Develop strategies for sustainable and impactful action
Presented by: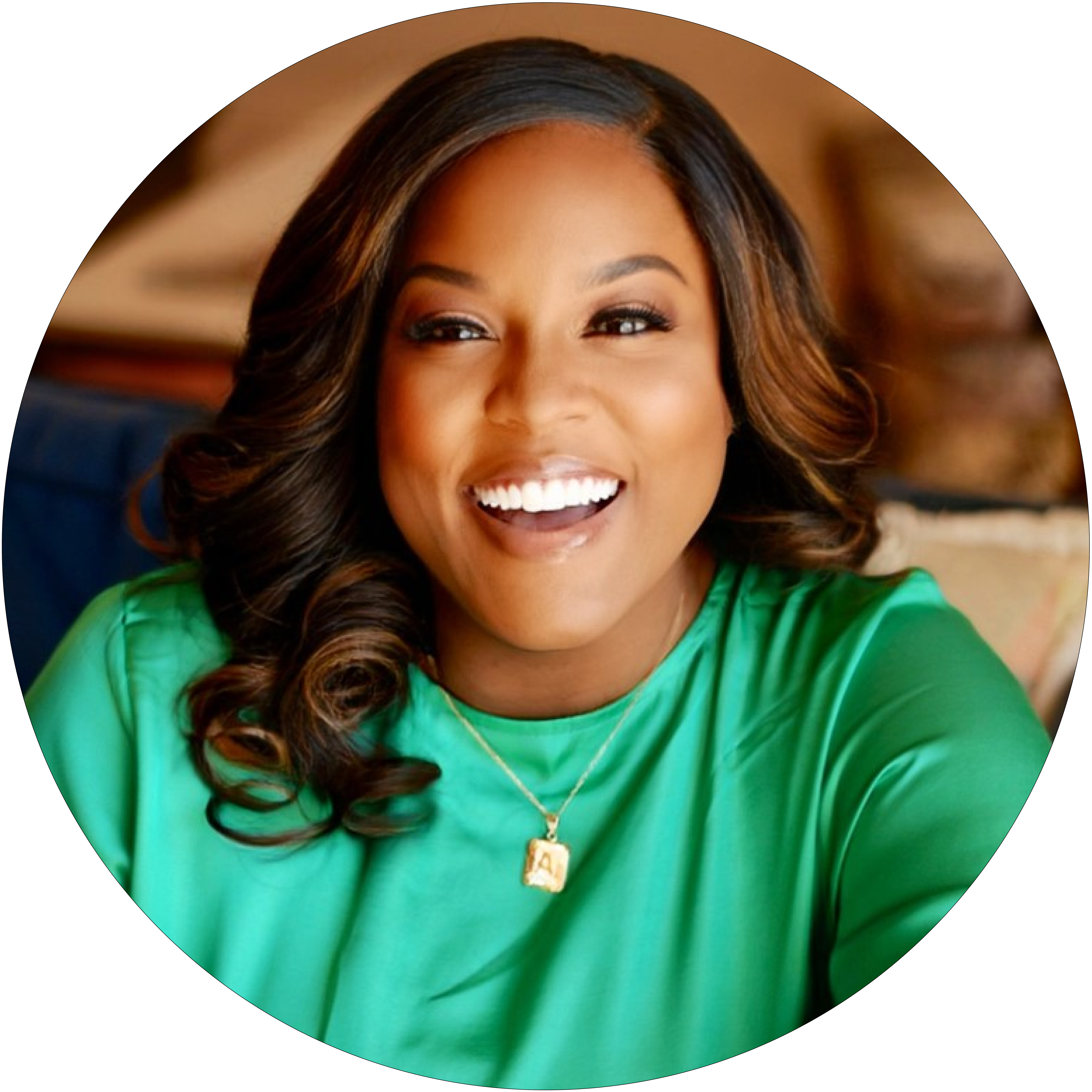 Alexandria White, Ed.D. Senior Vice President of Diversity, Equity, and Inclusion, ReBoot Accel
Dr. Alexandria White is the Senior Vice President for Diversity, Equity and Inclusion at ReBoot Accel and the CEO of Alexandria White Consulting LLC. She has 18 years of experience delivering training around servant leadership, social justice, and equity. Dr. White consults with organizations on ways to create more diverse and inclusive workplaces, and has a podcast "Call In" providing lessons for leaders on navigating today's cancel culture. At ReBoot Accel, her clients include HumanGood, Cisco, Samsung, EY, agilon health, and companies in the private equity space. She founded S.A.M.S. (Student Affairs MomS), the largest online community for mothers who work in the student affairs profession. Dr. White's professional career has involved retail banking, leadership, community activism, strategic planning and higher education. She holds a BA from Indiana University, MA from Ball State University and a EdD from University of Mississippi. Dr. White is an adjunct faculty in the School of Education at the University of Mississippi.


Register Now
View Sessions
---