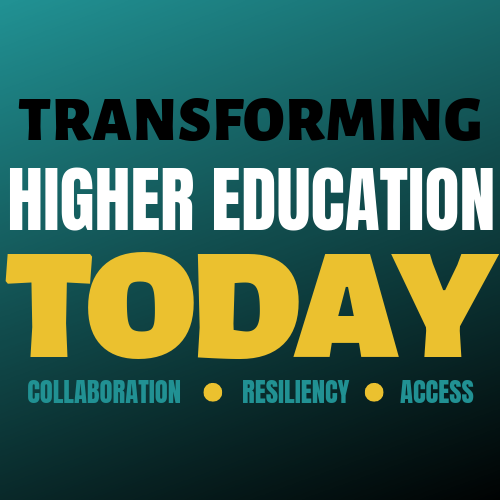 CPAK Annual Conference and Business Meeting
Northern Kentucky University in Highland Heights, KY
on Friday, January 24, 2020!
This year's conference theme is Transforming Higher Education Today: Collaboration, Resiliency, and Access. We will examine how higher education and student affairs professionals can take an active role towards creating campus environments that thrive in each of these dimensions. Through collaboration of best practices and discussion of current trends and research, we will discover how each of us can improve access and student success across the commonwealth of Kentucky and develop resilience in ourselves, each other and our students.
Following the conference, please join us for CPAK's 3rd annual Hall of Fame Reception to honor and recognize our colleagues in the Commonwealth who have served their institutions, the state, the region and national associations through leadership and service.
Saturday, January 25th, graduate students can prepare for their careers in student affairs at our GPS! Graduate Professional Symposium: Navigating your Student Affairs Career Path. Grad students will network with peers and professionals, and discuss relevant issues as they transition from student to professional.
If you require any special accommodations in order to fully participate in the conference, please notify Lindsay Smith, Conference Chair at lindsay.smith@wgu.edu by January 10 to discuss the options available to support your attendance.
Click the link below to begin registration