North American Pultrusion Conference
---
Join us for the North American Pultrusion Conference in Rosemont, IL (outside Chicago) from April 8-10, 2019.
---
Registration is now open!
The North American Pultrusion Conference, in partnership with the European Pultrusion Technology Association (EPTA), will bring together 150+ industry leaders, customers, OEMS, and suppliers from around the world for an unparalleled, two-day education and networking event. Back by popular demand after a sold out event in 2017, this must-attend event will cover a variety of new materials, including high temperature, liquid, and low smoke resins, and weather stabilized materials; market applications in the electric utility, infrastructure - bridges, and automotive industries; an update on Eurocodes - the design standards for safe buildings in Europe; and more! Keynote speakers will include end users who discuss successfully utilizing pultruded products to make their completed projects more efficient and durable.
Pultrusion is one of the largest established manufacturing technologies and remains a relevant and substantial process for composites products in existing markets like construction, infrastructure, industrial and energy; and in new markets, like aerospace and automotive. This conference will provide:
Presentations from industry leaders from around the globe

Forecasts and models on industry trends

Innovative, new applications and technology

New information about standards and quality
The North American Pultrusion Conference, being held in partnership with the European Pultrusion Technology Association, will bring together leaders in the industry, customers and OEMS, and suppliers to discuss the latest opportunities for pultrusion world-wide. Don't miss this chance to network and learn in Chicago!
Industry professionals from all segments are invited including: OEMs, Suppliers, Manufacturers, C-Suite/Senior Leaders, Engineers, Research & Development, Product Development.
Join 150+ industry professionals and leaders, technicians, and engineers to discover, learn, and share!
About Rosemont, IL (outside of Chicago, IL)
Rosemont, Illinois and nearby Chicago offer visitors endless options of things to do and places to explore. Rosemont has created a thriving mecca of tourism, entertainment, and convention and trade-show business, attracting visitors from around the world. Rosemont is conveniently located 5 minutes from O'Hare Airport and twenty minutes from Chicago's downtown. In Chicago, you can visit world-class museums, dine at one of our many Michelin-star restaurants, or catch a show in one of over 200 theaters. In
Rosemont

and nearby
Chicago

, there are always plenty of things to do, including tours, spectator sports, shopping and other attractions. To learn more click here.
Have some free time? Check out what Chicago has to offer:
If you have some extra time before or after the conference, Chicago offers plenty of things to do including tours, spectator sports, shopping and other attractions.
Sponsorship and Exhibit Opportunities
Demonstrate your company's role in the pultrusion industry by becoming a sponsor or exhibitor. Various sponsorship and table top exhibit opportunities are a

vailable. Opportunities

are limited and all sponsorship and exhibit space sold out in 2017, so reserve today!
For more information, contact Alexis Dennis, Sales Representative, NTP Events, at
adennis@ntpevents.com,
703-706-8216 for ACMA and
Composite
Manufacturing
sales information and questions or

Keyla Alanes, Events and Education Assistant, at

kalanes@acmanet.org, 571-645-5264. Please note that NTP Events is the exclusive sales company for ACMA products.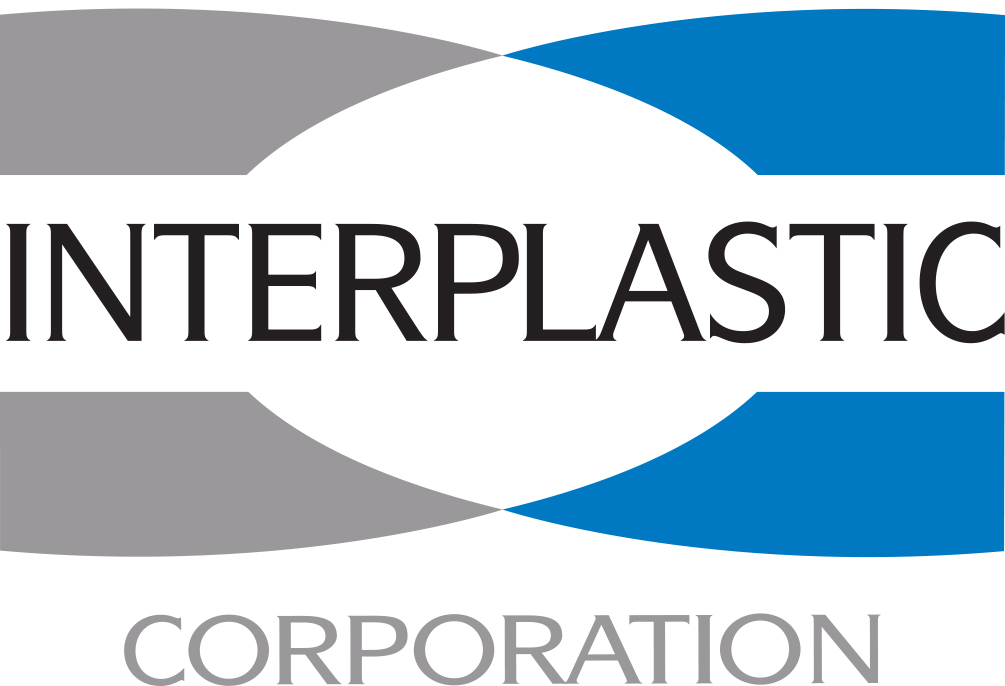 Silver
Exhibitors
American Colors, Inc
AOC Aliancys
Chromaflo Technologies
Composites One
Interplastic Corporation
Kent Pultrusion
PART Consulting LLC
Romeo Engineering, Inc
Superior Huntingdon Composites, LLC
Technick Products, Inc
When

Where

Registration

Event Starts:
Monday, April 8, 2019
Event Ends:
Wednesday, April 10, 2019

Hyatt Rosemont
Rosemont, IL (oustide Chicago)