Why Attend?
#ICE19 will be held February 25-28, 2019 at the Renaissance Schaumburg Hotel and Convention Center. The ICE Conference will feature four full days of sessions this year with conference strands including Leadership, Library Media & Learning Spaces, Professional Learning & Coaching, Special Education & ESL/ELL, and Teaching & Learning. An exciting change to our schedule this year, the last day of #ICE19 will focus on sessions dedicated to information technology (IT) professionals working in schools along with school leaders interested in bringing the most innovative learning environment to their schools.

We are excited to announce our Keynote Speakers for #ICE19: Shelly Sanchez Terrell (@ShellTerrell), Luis Pérez (@eyeonaxs), Travis Allen (@iSchoolTravis), and Salome Thomas-EL (@Principal_EL). Read more...

Super Early Bird Pricing (available through November 30, 2018)
$125 for 1 day* (save $25 off of regular price)
$225 for 2 days* (save $25)
$300 for 3 days* (save $50)
Early Bird Price (starts December 1, 2018)
$150 for 1 day*
$250 for 2 days* (save $50 vs. 2 single days)
$350 for 3 days* (save $100 vs. 3 single days)
Regular/Onsite Rate (starts February 1, 2019)
$165 for 1 day*
$275 for 2 days* (save $55 vs. 2 single days)
$385 for 3 days* (save $115 vs. 3 single days)
Add-Ons Fee
Half-Day workshop: $50 in addition to general conference
Full-Day Options
Monday: Makey Makey Workshop - $200
Wednesday: ICE / IETL Leadership Summit / Admin Academy - $200
Thur-Fri: ISTE Certification - $700
Thursday - Full day of programming specifically geared towards CTOs, Tech Directors, Instructional Technology Directors, Network Services Managers, Enterprise Application Managers
$200 ($75 discount available if registered for other days including Admin Academy)
* General Conference days fall on Monday, Tuesday and Wednesday only. Thursday is a separate fee structure (see above).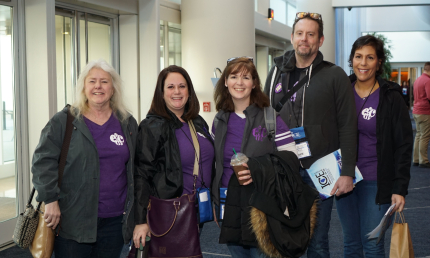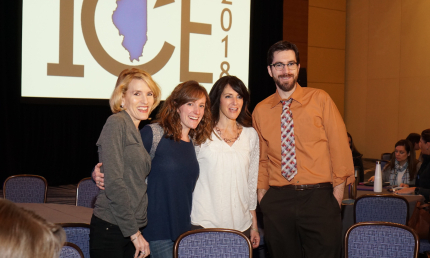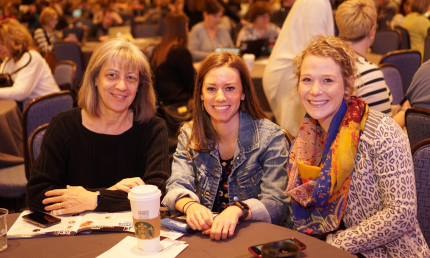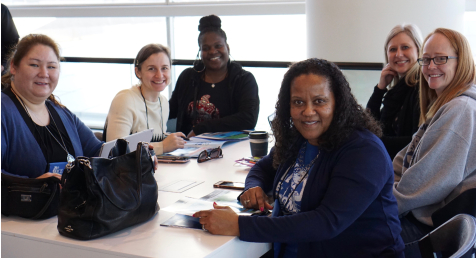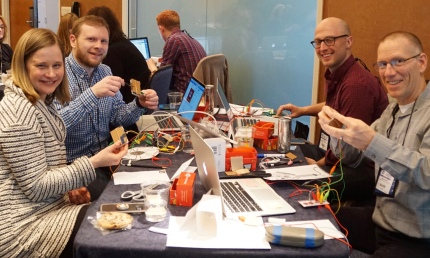 About ICE
ICE is the largest organization in the state devoted to the use of technology in education and is an organizational affiliate of the International Society for Technology in Education (ISTE). For the past 31 years, our nonprofit member organization has played a vital role in supporting the integration of technology in education. The 2018 ICE Conference attracted 5,000 unique attendees, 170 exhibitors, and 400 educational sessions.