Why Attend?
The ICE Conference (#ICE18) is the premier education technology conference in the Midwest.
With three full days of one-hour general sessions, extended time workshops, focused snapshots, themed playgrounds, and a robust exhibit hall, the conference offers something for all teachers, IT administrators, and building leadership personnel. This year, #ICE18 moves to a new location, and we have engaged almost 20 all-star featured speakers to help join us in celebrating the new chapter. No other regional edtech conference will host so many amazing speakers in the span of three days.

#ICE18 offers attendees the unique opportunity to learn and share with over 3,500 educators covering a wide spectrum of topics. Learning strands include:
Leadership
Library Media and Learning Spaces
Professional Learning and Coaching
Special Education and ESL/ELL
Teaching and Learning
Super Early Bird Pricing
(now thru November 30, 2017)
$115 for 1 day (save $20 off onsite registration)
$205 for 2 days (save $40 off onsite registration)
$270 for 3 days (save $60 off onsite registration)
Register for #ICE18 NOW!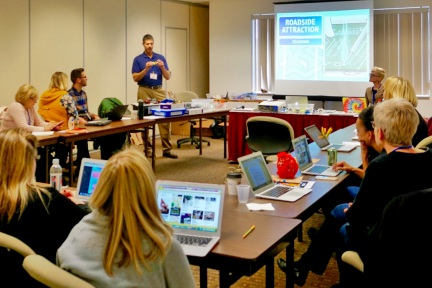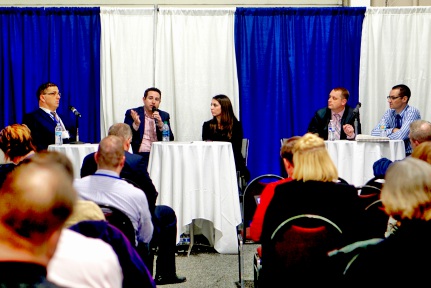 About ICE
ICE is the largest organization in the state devoted to the use of technology in education and is an organizational affiliate of the International Society for Technology in Education (ISTE). For the past 31 years, our nonprofit member organization has played a vital role in supporting the integration of technology in education. The 2017 ICE Conference attracted 3,500+ registered attendees, with 130+ exhibitors, and 1,000+ educational sessions.